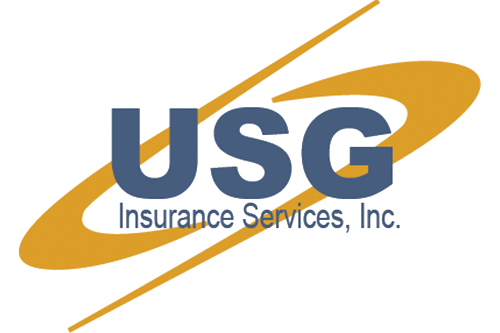 Five-star wholesale partner: USG Insurance Services, Inc.
USG Insurance Services, Inc.

USG is a national wholesale broker and managing general agent (MGA) with 20+ offices across the country. We represent a variety of A rated carriers, both admitted and non-admitted. We are an MGA for 17 carriers and work with over 260 different brokerage markets. We write business in all states.
For more information, you can visit www.usgins.com.
Leadership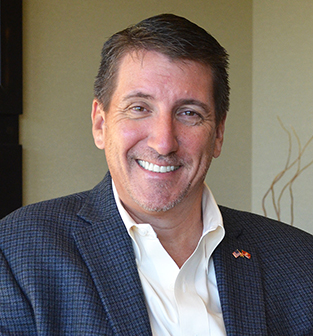 Timothy Horton
President

30 years experience, 20 years with USG. Timothy became President of USG in 2012. Horton oversees the operations and strategic development out of the Canonsburg, PA flagship office.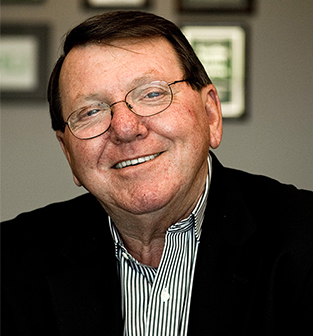 Jerry Horton
Chairman/CEO

50+ years experience, 20 years with USG. Horton founded USG in 2001 and laid the vision and strategy for USG.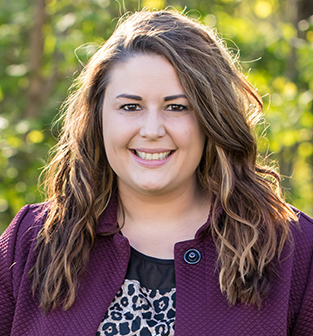 Jennifer Kessel
Marketing Director

10+ years of experience, 8 years with USG. Kessel is responsible for corporate operations and expansion, retail agency strategy, and management and development of carrier relationships.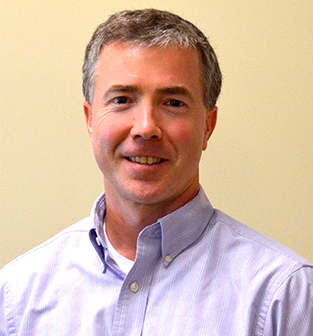 Dave Sellon
Chief Financial Officer

25+ years of experience, 14 years with USG. Sellon plans and directs all financial/cost accounting, internal controls, transactional processing, M&A due diligence, treasury management, lease negotiation, and tax compliance.
Company

Information
USG Insurance Services, Inc.

3810 Northdale Blvd, Suite 190, Tampa, FL 33624