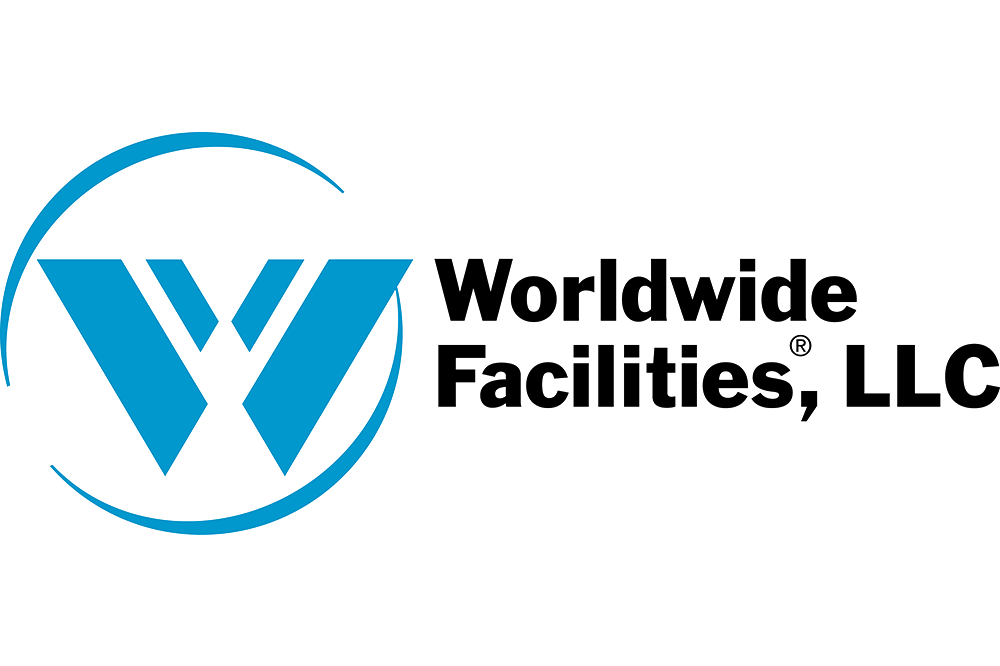 Five-star wholesale partner: Worldwide Facilities
Worldwide Facilities
As a five-star MGA, Worldwide Facilities has full underwriting authority to bind, issue, endorse and renew policies on behalf of many industry-leading carriers. With access to financially sound admitted markets, as well as excess and surplus lines, we offer a full spectrum of commercial and personal specialty lines programs. For the last 50 years, Worldwide Facilities has delivered innovative insurance solutions throughout the United States.
View more on our website: wwfi.com/product/worldwide-facilities-underwriting/.

Leadership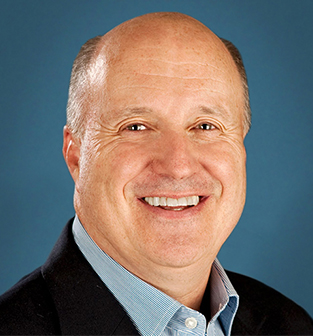 Gary Kitchen
President of MGA

Gary obtained his B.S. Degree in Finance and Accounting in 1991 from California State University-Sacramento. He entered the insurance industry in Sacramento with an MGA: Hoyt/Petersen & Company. During his tenure, Gary was instrumental in helping to establish their nationwide Moving and Storage program. In 1996, TransGuard Insurance Company purchased Hoyt/ Petersen. At TransGuard, Gary was responsible for a nationwide specialty program for Owner Operator Independent Truck Drivers. In 1999, Gary joined Fireman's Fund Insurance Companies to lead a group tasked with developing and implementing an Internet-based policy management and underwriting system.He joined RIC Insurance General Agency in 2001 where he developed BOP, Commercial Automobile and Commercial Package products for RIC's wholesale platform. RIC was acquired by Worldwide Facilities in 2018, and Gary began his role as President of MGA for Worldwide Facilities in 2020.
Company

Information
Worldwide Facilities, LLC

725 S. Figueroa Street, 19th Floor Los Angeles, CA 90017