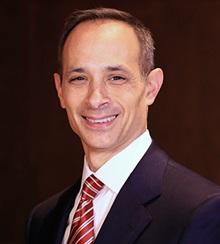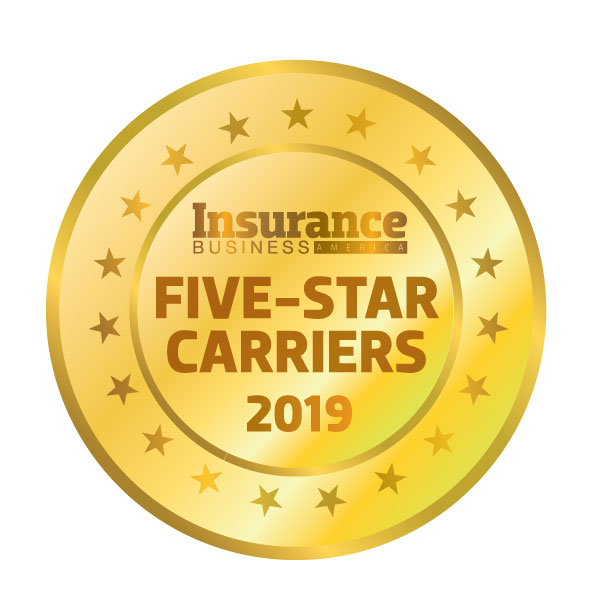 Grange Insurance
John Ammendola, President & CEO
For more than 80 years, Grange Insurance has been a source of protection, trust, and stability for its customers by providing peace of mind and protection during life's unexpected events. Originally formed to provide affordable car insurance for a specific group - grange members (known nationally as the National Grange Patrons of the Husbandry), Grange and their affiliate, Integrity Insurance, now offer customers business, auto, home and life insurance in 13 states: Georgia, Illinois, Indiana, Iowa, Kentucky, Michigan, Minnesota, Ohio, Pennsylvania, South Carolina, Tennessee, Virginia, and Wisconsin.
With an "A" Excellent rating from A.M. Best and nearly $3 billion in assets, Grange is committed to doing what is right for their customers. With the stability of a larger carrier, while still being small enough to meet the needs of their agents and individual businesses, Grange offers easy-to-use online platforms, specialized claims representatives and dedicated underwriters to service the needs of their agents and customers.
Since 2014, John Ammendola, President and CEO, has overseen the future development and growth of Grange's business. Alongside a diverse leadership team, Ammendola and Grange have committed to working with independent agents because they are able to offer trusted choices and local services by reducing the risk customers take on when shopping for insurance on their own. Independent means they work for the client, not an insurance company, providing the most coverage options while making it easier to comparison shop. Independent agents get to know clients personally and create customized insurance policies that fit their needs.
Grange is also firmly committed to community enrichment. Falling in line with one of their core values, "do the right thing", Grange's multi-faceted community relations program includes financial support, volunteerism, and in-kind donations for communities across the nation.
Company

Information
Grange Insurance

671 S. High Street, Columbus, Ohio 43206