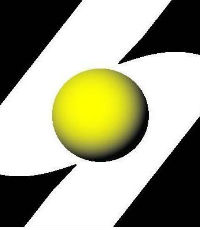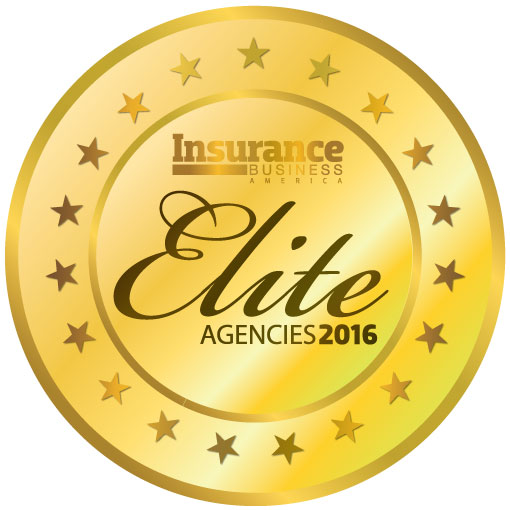 HEFFERNAN INSURANCE BROKERS
Headquarters
: Walnut Creek, CA
Years in business:
28
Leadership:
F. Michael Heffernan III, president and CEO
Heffernan Insurance Brokers is not only a leading brokerage and employer, but also a top philanthropist, showing a consistent commitment to charity with yearly donations that average more than 10% of its profits. The company has surpassed $100 million in revenue by focusing on niche practices such as nonprofit, healthcare, hospitality and technology.
As a gesture of its commitment to people, in 2006 the company created the Heffernan Foundation to support charities addressing the basic needs – shelter, food, education – of local communities. In 2014, Heffernan formed its Women of Influence group to support women professionals and business leaders and cater to their needs for networking, mentoring and growth.
Company

Information
Heffernan Insurance Brokers

1350 Carlback Avenue Walnut Creek, CA 94596