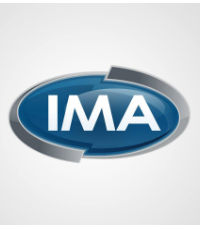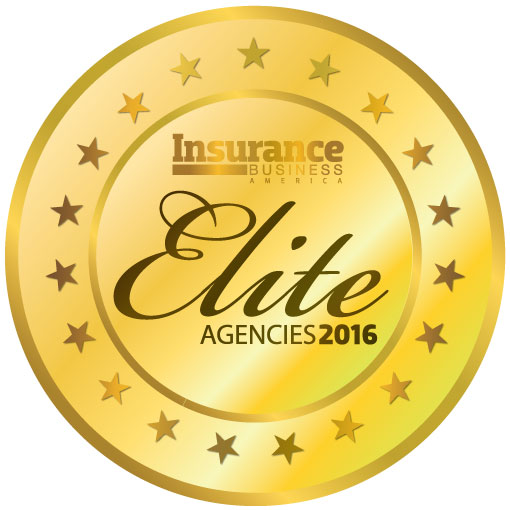 IMA FINANCIAL GROUP
Headquarters
: Denver, CO
Years in business
: 42
Leadership
: Robert Cohen, chairman and CEO; Bob Reiter, president of IMA, Inc.
Appearing on this list for the third time, IMA is a powerhouse in the central US, with key offices in Dallas, Denver, Kansas City and Wichita. IMA takes pride in its core values that emphasize building relationships and encouraging a balance of work, family and community.
This year, the company has partnered with Waldman Bros to create subsidiary IMA| Waldman, a Dallas-based brokerage that provides commercial and personal P&C as well as employee benefits solutions to medium to large companies.
Company

Information
IMA Financial Group

1705 17th Street, Suite 100 Denver, CO 80202