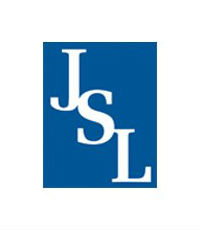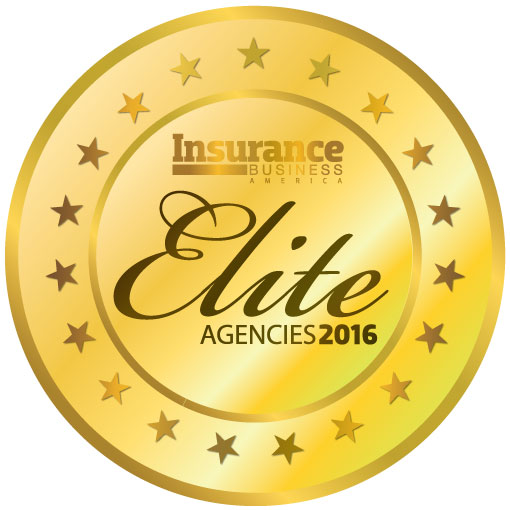 J. SMITH LANIER & CO.
Headquarters
: West Point, GA
Years in business
: 148
Leadership
: D. Gaines Lanier, chairman and CEO
Founded nearly a century and a half ago, a few years after the Civil War, J. Smith Lanier & Co. was started by two brothers who formed a small private banking and insurance agency in Georgia to help underpin the redevelopment of their communities. Fast-forward to the 21st century: J. Smith Lanier & Co. has offices throughout Alabama, Georgia, Florida, Kentucky and Tennessee that offer a vast range of risk management solutions.
Dedicated to the communities it serves, J. Smith Lanier & Co. partnered with the Georgia chapter of the Pediatric Brain Tumor Foundation in 2005 and hosts an annual Charity Classic golf tournament to benefit the charity. To date, the agency and its sponsors have raised more than $2 million for the foundation.
Company

Information
J. Smith Lanier & Co.

300 West Tenth Street West Point, GA 31833