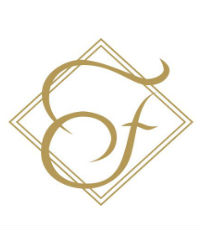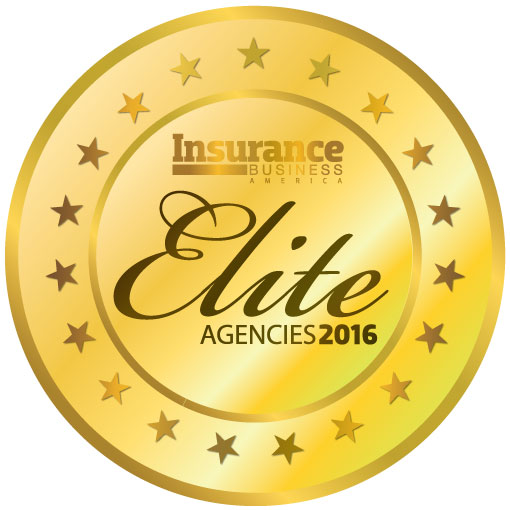 THE FEDELI GROUP
Headquarters:
Independence, OH
Years in business
: 32
Leadership
: Umberto P. Fedeli, president and CEO
The Fedeli Group is one of the largest privately held risk management and insurance firms in the state of Ohio. Specializing in P&C, employee benefits consulting, workers' compensation, environmental risk management and surety, The Fedeli Group relies on a client service model that includes a stewardship process built around teamwork, documented communication, client workflows and accountability.
Because the firm is independently held, producers are able to focus on building relationships and are not beholden to public shareholders or a corporate bureaucracy.
"Most of my successes, challenges and joys are a direct result of one three-letter word: 'who,'" says CEO Umberto Fedeli. "That small word has made the greatest impact on who I am today and how I approach family, business and life. I've learned that the people you choose to surround yourself with will ultimately shape who you become."
Company

Information
The Fedeli Group, Inc.

5005 Rockside Road, Suite 500 Independence, Ohio 44131-8003