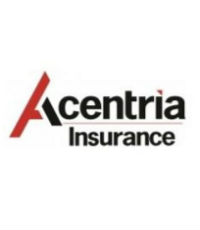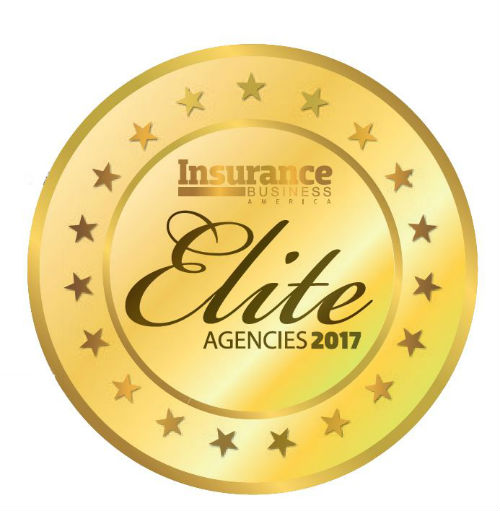 ACENTRIA INSURANCE
Destin, FL
Acentria Insurance differentiates itself in numerous ways. To live up to its goal of providing clients with the best service and affirming its independent status, the company has dedicated in-house marketing and claims departments that work closely with clients. Its marketing department collaborates with commercial clients to co-brand master insurance programs and produce safety newsletters for multi-family clients, while the claims department acts as a liaison between clients and their carriers.
"For those who aspire to expand and grow their agency, the best piece of advice I can offer is to develop a positive, thriving corporate culture," says Acentria CEO Kendall McEachern. "By providing a corporate culture that focuses not only on professional development of its team members, but also promotes personal growth and development, you ultimately create a well rounded employee. I believe the age-old saying: 'If you take care of your employees, they will take care of your business.'"
Acentria has also built a fun and interactive corporate culture, which inspires employees to come to work and helps them consider themselves part of an organizational family that cares about their professional development. Acentria also believes strongly in giving back to the communities it serves. Less than two years ago, the company set up #AcentriaCares, a program that allows team members to support charities of their choice through volunteering, fundraising and more; to date, the program has raised more than $325,000.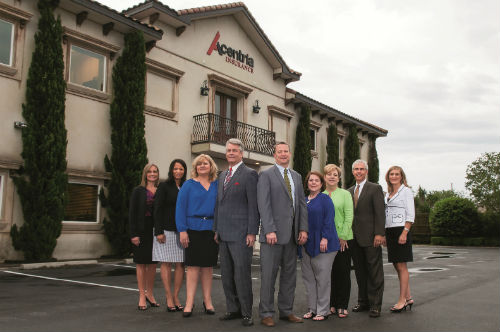 Company

Information
Acentria Insurance

4634 Gulfstarr Dr. Destin, FL 32541