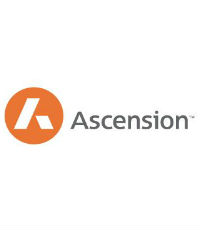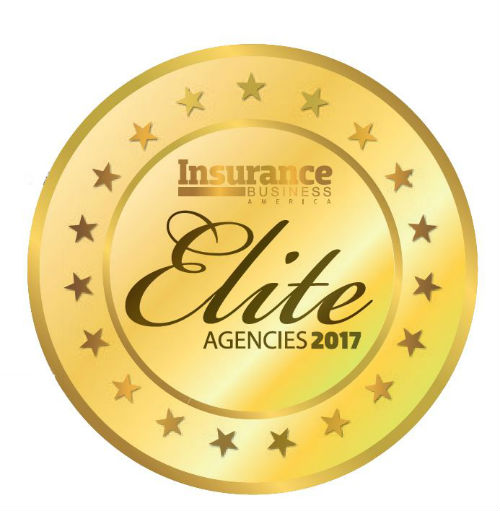 ASCENSION INSURANCE
Walnut Creek, CA
Established in 2007, Ascension is a privately owned, full-service insurance broker with more than 30 offices across the Western, Midwestern and Southeastern US. Ascension is routinely recognized as a top agency and has been one of IBA's Elite Agencies for the past three years.
Ascension provides property & casualty, employee benefits, retirement services, personal lines and collegiate solutions (student health, intercollegiate sports disability). The firm had an impressive 2016, thanks to the execution of four parallel strategies that were kicked off by the current management team when they arrived five years ago: acquisitions, staffing, Organic Growth Initiative [OGI] and Client Service Initiative [CSI]. In addition to focusing on finding acquisition candidates and personnel that are a 'cultural fit' and also complement the business, Ascension's two initiatives have helped drive its success.
The OGI has helped create a strong producer team with specialized expertise, enhanced sales capabilities and, above all, performance accountability, while CSI, a grassroots-driven team, is empowered to target improvements in best practices and rewards and recognition programs. Their efforts have resulted in an exceptionally high level of esprit de corps, teamwork, shared goals and mutual support between producers and account managers.
"Ascension is built around exceptionally talented people who have both passion and an understanding of this business," says CEO Joe Tatum. "These broad strategies would not have worked without a skilled management team that was able to integrate the four 'moving pieces' into one Ascension mindset."
Company

Information
Ascension Insurance

1277 Treat Blvd., Ste. 400 Walnut Creek, CA 94597