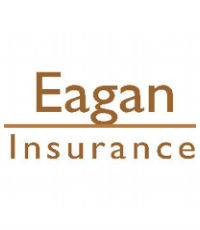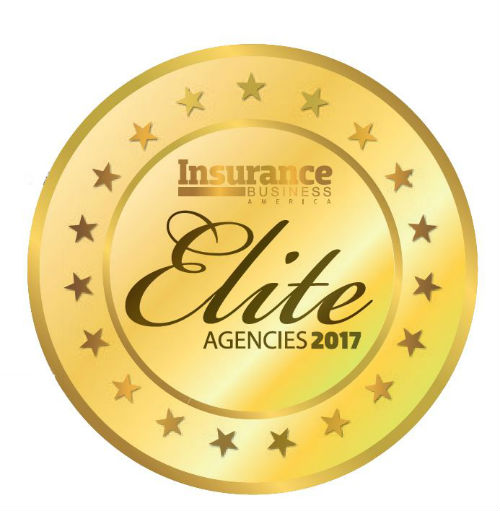 EAGAN INSURANCE AGENCY
Metairie, LA
After running a successful funeral business in New Orleans for 100 years, the Eagan family established Eagan Insurance Agency in 1954. President Marc Eagan is the third generation of the family to lead the agency, and his four adult children are active members of the agency as well.
In spite of the monumental regional challenges following Hurricane Katrina in 2005 and the BP Oil Spill five years later, Eagan found a way to continue the agency's growth and success. He personally convinced insurance company leaders to visit the area and view the significant improvements to the infrastructure, levees, pumping stations and rebuilding code requirements, which salvaged the property insurance crisis in the region. During the rebuilding process, many of New Orleans' old mansions and homes were converted into condos, much to the benefit of Eagan's producers, who jumped at the opportunity to become the go-to source for condo insurance.
With a history in New Orleans that stretches back more than 160 years, the team at Eagan generously supports many local and national nonprofits, charities and organizations.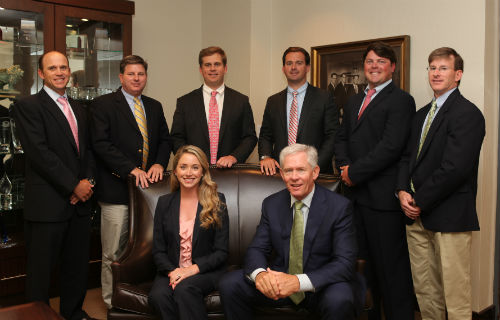 Company

Information
Eagan Insurance Agency

2629 N. Causeway Blvd. Metairie, LA 70002