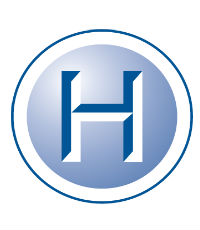 HIGGINBOTHAM
Fort Worth, TX
Higginbotham has positioned itself as a single-source risk solution for middle-market businesses and high-net-worth individuals in the South Central US. Its innovative service model has been described as the firm's "secret sauce."
From the beginning, Higginbotham president and CEO Rusty Reid recruited experts first for the company's financial services division and then gradually added more divisions. Today, Higginbotham has groups that focus on more than 20 industries, staffed by insurance professionals with industry specialization, who are able to serve customers with categorical risks. The company partners with more than 250 regional and national carriers to extend business insurance, employee and executive benefits, and retirement plans.
After realizing that clients were increasingly seeking not just insurance coverage, but a consultant who could perform a myriad of related services, Higginbotham fulfilled that role by developing its Day Two Services. After addressing a client's cost, coverage and cash flow with the placement of insurance on day one, the firm's subject-matter experts address loss prevention, contract review, claims advocacy and risk management information systems [RMIS], communications, wellness, compliance, and human resource technology. The firm's single-source solution and Day Two Services have proven a successful combination, winning over clients who are seeking simplicity and cost savings.
Higginbotham embraces the responsibility to support the communities it serves. In 2011, the firm started the Higginbotham Community Fund with a mission to engage employees in philanthropy. To date, the fund has raised $1,399,421 and contributed countless hours to community development.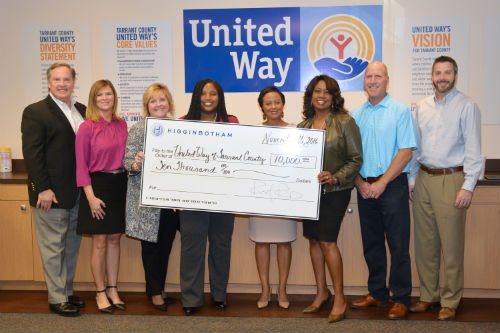 Company

Information
Higginbotham

500 W. 13th Street Fort Worth, TX 76102