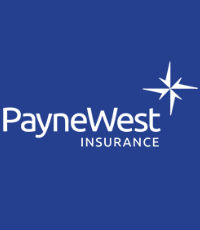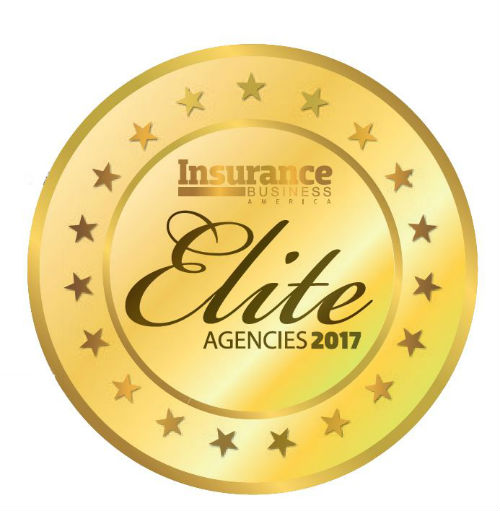 PAYNEWEST INSURANCE
Billings, MT
Formed by the merger of two companies in 2012, PayneWest is committed to private employee ownership and a fierce independence in serving the three C's: clients, colleagues and communities.
Given the company's geographic spread over a mostly rural territory, it strives to be innovative in bringing its people together and building a culture that attracts and retains great talent by implementing its core values throughout communication, events and business practices. This includes regularly using video conferencing to connect colleagues, an onboarding program that gathers new hires from four states and 30 offices for a two-and-a-half-day educational and team-building experience, and offering a year-long leadership class to train 12 people selected from various parts of the company to be better leaders.
PayneWest also conducts an annual sales meeting with 350 to 400 sales, management and carrier partners to build relationships and brainstorm on how to give back to local communities. It also facilitates an annual service meeting for all 400+ of its service colleagues to get to know each other, receive education and collaborate. In addition, PayneWest assigns colleagues and allocates resources to each office to create meaningful, fun activities. PayneWest has recently received several accolades, including being named as a Best Place to Work in Insurance and winning a Best Practices Award.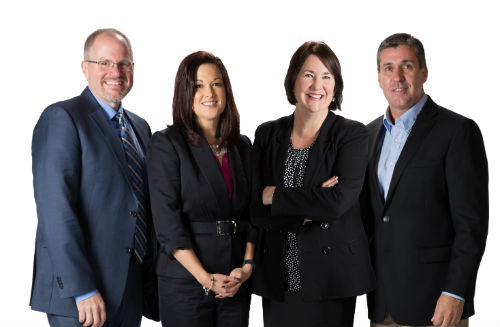 Company

Information
PayneWest Insurance

14900 SW Barrows Rd, Ste 202 Beaverton, OR 97007