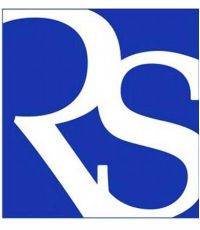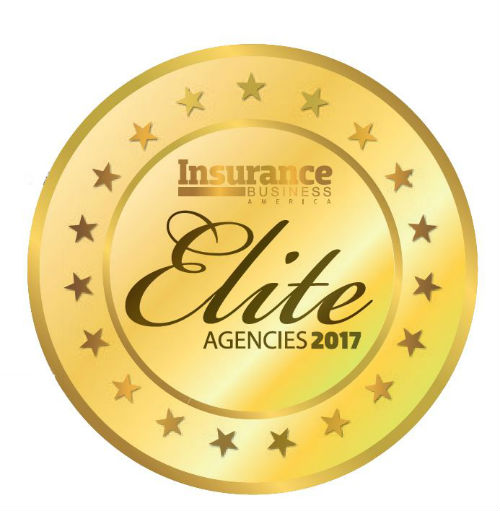 RISK STRATEGIES COMPANY
Boston, MA
Founded in Boston in 1997 to provide risk management advice to upper-middle-market commercial clients, Risk Strategies' business model expanded in 2001 to include insurance brokering and placement in specialty markets and product lines. Today, the company is ranked among the top 20 brokers in the country with more than $1.5 billion in premiums placed, more than 35 offices nationwide and upwards of 900 employees.
Risk Strategies combines national reach and resources with a specialist's focus and attention to make risk management a hassle-free experience for mid-market organizations and individuals. The company's specialists focus on clients' business goals first and map those priorities against practical options to reduce the total cost of risk management. In addition to helping clients efficiently untangle the complexities of their operations and exposures, Risk Strategies' concierge claims service employs a two-phase approach that combines pre-loss planning with structured, coordinated and highly responsive advocacy that eliminates the stress of dealing with a loss event.
The company's specialty product practices include employee benefits, cyber liability, environmental, property & casualty and workers' compensation. Risk Strategies is parent to DeWitt Stern Group, a specialty insurance brokerage and risk management firm that focuses on the media, entertainment and fine arts industries.
Company

Information
Risk Strategies Company

160 Federal Street Boston, MA 02110