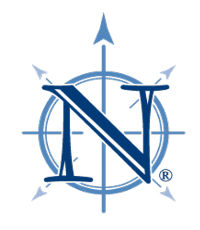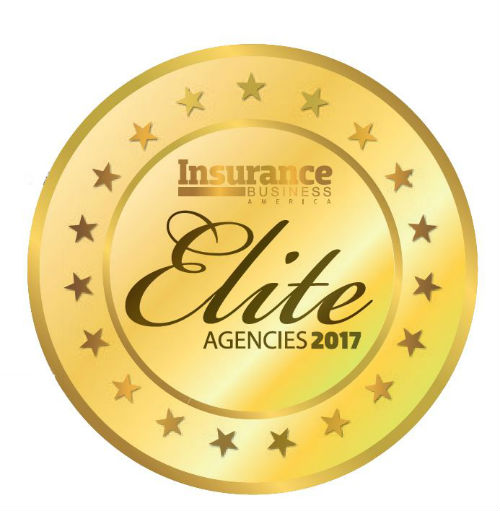 TRUENORTH COMPANIES
Cedar Rapids, IA
Formed in 2001, TrueNorth is a collaborative insurance and financial strategies firm with resourceful specialists who provide services far beyond what clients have come to expect from a typical insurance agency. The company has created a risk management audit designed to meet the specific needs of organizations and reflect the unique risks in various industries. In addition to extending risk management/property & casualty, employee benefits, strategic continuation planning, consulting and education services to businesses, TrueNorth provides industry-specific services for construction, medical, transportation and many others.
As part of the company's enterprise-wide risk management process, TrueNorth's team of specialists conducts a discovery interview with each client to properly analyze business risk, provide executive-level detail on risk severity and propose a recommended course of action and timeline to address the risk factors, all while inviting open dialogue to further refine strategies as the business environment shifts.
Boasting a dynamic entrepreneurial operating platform that promotes a best-in-class experience, TrueNorth's operating/business model has led the company to more than quadruple its sales. In addition, TrueNorth has expanded its presence to more than 10 locations, with headquarters and multiple offices in Iowa, as well as sales offices in Colorado, Illinois, Michigan, Tennessee and Texas. In 2016, TrueNorth increased its client base by more than 12%.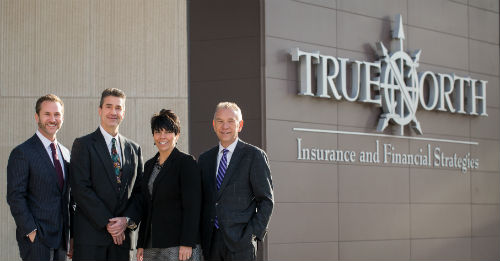 Company

Information
TrueNorth Companies

500 1st St SE, Cedar Rapids, IA 52401