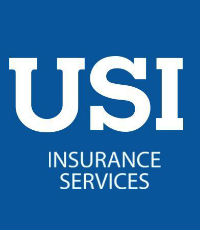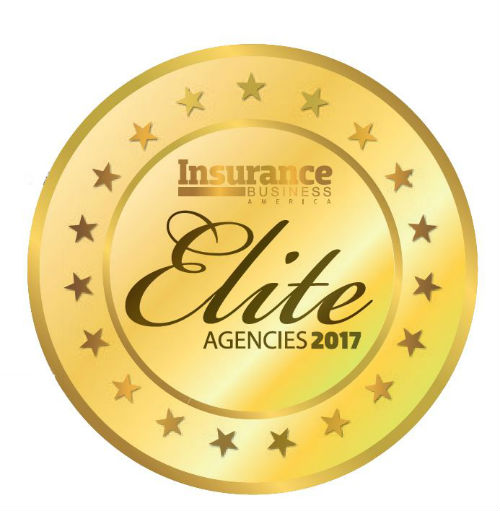 USI INSURANCE SERVICES
Valhalla, NY
From its beginnings in 1994 with a single office and just $6.5 million in revenue, USI Insurance Services has grown into one of the nation's largest brokerages, boasting upwards of $1 billion in revenue and more than 140 offices from coast to coast.
By leveraging its unique USI ONE Advantage process, USI identifies client risks through team-based collaboration before implementing industry-specific solutions. USI's commercial P&C team is composed of technical experts networked nationally and embedded in local offices.
In addition, Omni, USI's one-ofa- kind solutions platform, offers real-time, interactive, dynamic and customized solutions for each client. Having served more than 100,000 clients, Omni captures their experience, along with the experience of thousands of professionals and more than 100 years of business activity, to create targeted solutions. Thanks in part to its unique processes, USI experienced an 8% increase in its client base in 2016.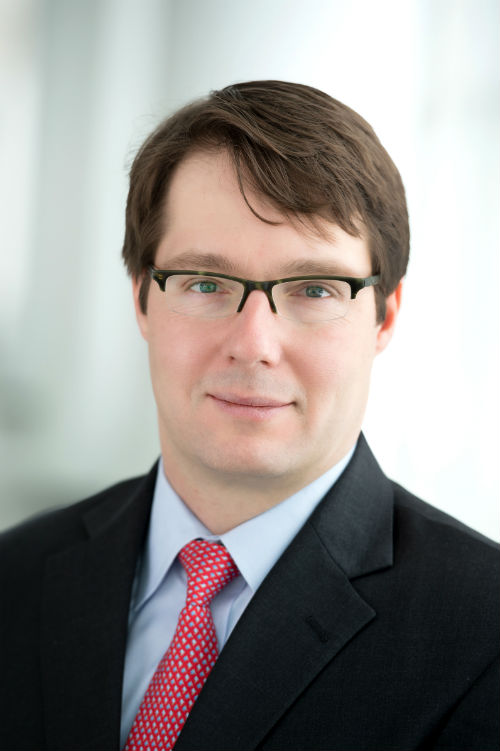 Company

Information
USI Insurance Services

100 Summit Lake Drive, Suite 400 Valhalla, NY 10595