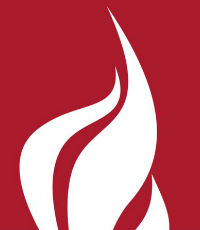 BOLTON & COMPANY
Pasadena, CA
Bolton & Company's success has been dependent on fostering an environment where its team of professionals can continuously grow, develop and thrive in their roles to support clients of varying sizes, industries and communities. Bolton's Producer Development Program is designed to bring developing talent to the level of proficiency needed to become a successful producer. Along the way, the company provides periodic assessments to make sure these individuals get up to speed faster.
Committed to providing an environment that supports employee safety and health, Bolton promotes a culture of wellness through a number of initiatives and perks, such as gym membership discounts, a supply of healthy food, and a series of fun activities and wellness campaigns that promote fitness. Bolton also provides a performance-based bonus program for employees throughout the year that is driven by both the firm's success and the individual goals of each employee.
In addition, Bolton provides employees with volunteer time they can use to support a charitable effort or cause of their choice. The Bolton Foundation, the firm's philanthropic arm, offers a number of volunteer and engagement opportunities for employees throughout the year that enable them to give back to the community, including the annual Throw Down cornhole tournament fundraiser.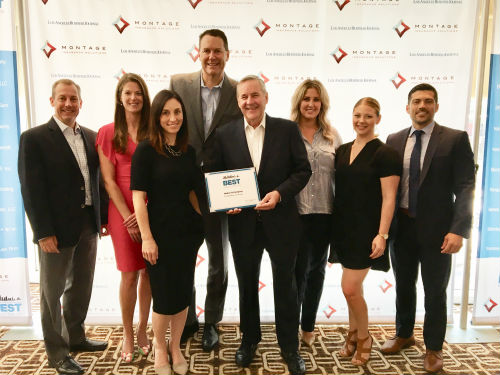 Company

Information
Bolton & Company

3475 E Foothill Blvd, Suite 100 Pasadena, CA 91107