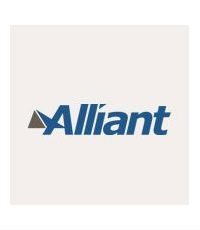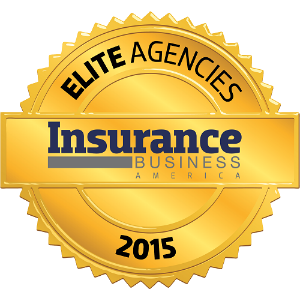 ALLIANT INSURANCE SERVICES
ALLIANT INSURANCE SERVICES
Location: Newport Beach, Calif.
Agency head: Thomas W. Corbett, CEO
Years in business: 90
Founded in 1925, Alliant has grown to become one of the nation's largest insurance firms and a leading distributor of insurance services and products. With total P&C revenue of more than $10 million last year, Alliant is among the top five P&C agencies in the country. It's also among the country's top brokers of US business.
Company

Information
Alliant Insurance Services

1301 Dove Street Suite 200 Newport Beach, CA 92660