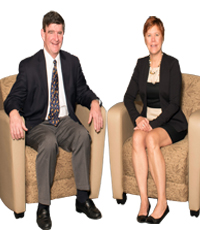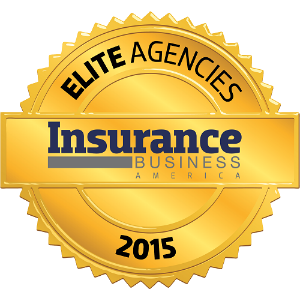 AMERICAN RISK MANAGEMENT RESOURCES NETWORK
AMERICAN RISK MANAGEMENT RESOURCES NETWORK
Location: Middleton, Wis.
Agency head: David J. Dybdahl, CEO and president
Years in business: 15
Revenue: $1–$5 million
Growth in last 12 months: 32% organic growth in customer base, 2014-2015; 20% annual growth in premiums over last four years
Major clients/industries served: Main street businesses, ranging from farms to industrial operations
Awards and accolades: IBA Top 10 Producers; IBA Young Guns; environmental risk resource group for International Risk Management Institute and Independent Insurance Agents of America; senior consultant at Hanover Stone Partners
This year, with only 22 people on staff and just four full-time producers, ARMR placed two people – Kari Dybdahl and Harrison Scheider – in IBA's Top 10 Producers rankings. ARMR also offers a unique mix of deep subject-matter expertise in environmental risk management, custom-designed environmental risk insurance products, binding authority with an A+, XV carrier and full-market access to the top environmental insurance underwriters in the world. While most of its clients are small businesses in the US, ARMR operates on a global scale; its clients stretch from China to Africa to South America. In keeping with its international aspirations, the company has staff members who speak Chinese, Spanish, Swedish and Norwegian.
Company

Information
American Risk Management Resources Network

7780 Elmwood Ave. Suite 130 Middleton, WI 53562 US