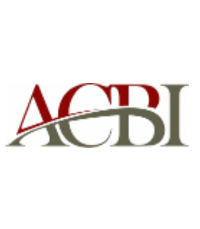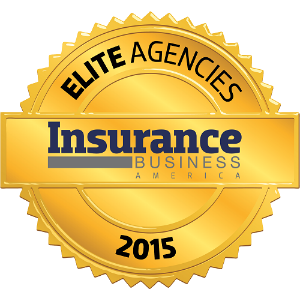 ASSOCIATED COMMUNITY BROKERS INC.
ASSOCIATED COMMUNITY BROKERS INC.
Location: Fairfield, Conn.
Agency head: Dan Keane, president
Years in business: 12
Major clients/industries served: Commercial real estate, banks and financial institutions
Awards and accolades: Chubb Cornerstone status; multi-year winner, Best of Fairfield Award; multi-year winner, Chubb Commercial Lines Agency of the Year
Since its founding in 2003, ACBI has grown from a one-person agency with zero revenue to a multimillion-dollar business. The company has grown by double digits each year since its inception. ACBI specializes in large national commercial real estate portfolios and executive management protection for banks and financial institutions throughout the country. The company grew from dissatisfaction with the results of mergers and consolidations in the insurance industry; its founders wanted to create a firm that was professional, knowledgeable, knew its clients by name and contributed to the community.
Company

Information
Associated Community Brokers

2150 Post Road, 4th Floor Fairfield, CT 06824