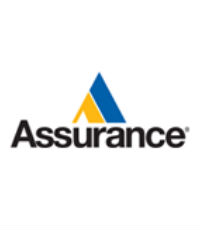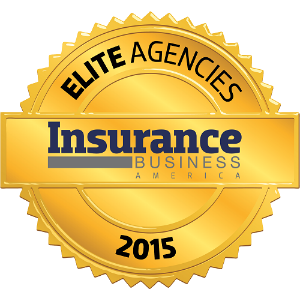 ASSURANCE
ASSURANCE
Location: Schaumburg, Ill.
Agency head: Tony Chimino, CEO
Years in business: 53
Major clients/industries served: Construction, non-profits, healthcare, real estate, staffing, technology, senior living, waste and recycling
Awards and accolades: Brill Street Top 50 Chicago Generation Y Employers; Chicago Tribune Top 100
Workplaces; Fortune magazine Best Companies to Work For
Assurance, an independent Chicago-area insurance brokerage that serves more than 6,000 clients, has grown at an average rate of 14% over the last decade as a result of its focus on organic growth. The company has earned dozens of culture and service awards over the last few years, including numerous 'best places to work' honors. The company is also active in charitable causes through its ACT program, donating to numerous charitable organizations and regularly giving its employees paid time off to volunteer.
Company

Information
Assurance

One Century Center 1750 East Golf Road Schaumburg, IL 60173