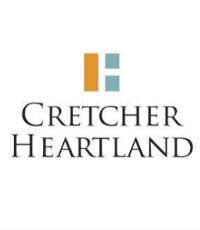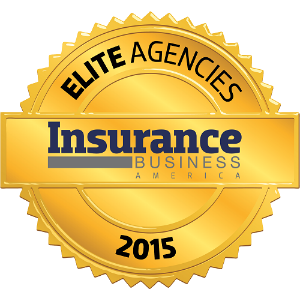 CRETCHER HEARTLAND
CRETCHER HEARTLAND
Location: Kansas City, Mo.
Agency head: Jason Patchen, CMO
Revenue: $25 million
Major clients/industries served: Bioscience, construction, design professionals, healthcare professionals and facilities, manufacturing, oil and gas, pest management, public entities, rail industries
Awards and accolades: Accident Fund Top Agency of the Territory, Accident Fund President's Club, Berkley Surety 2012 Surety Partner of the Year
Cretcher Heartland has built a formidable book of business and has been recognized numerous times for its excellence, and several employees have been named to various '40 under 40' and leadership excellence lists. The company also gives back by volunteering at Restart, which provides transitional housing and shelter for battered women, youth and those with substance abuse problems.
Company

Information
Cretcher Heartland

4551 West 107th Street, Third Floor Overland Park, Kansas 66207