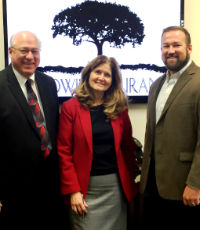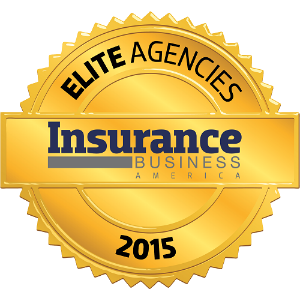 GOODWIN INSURANCE
GOODWIN INSURANCE
Location: Redlands, Calif.
Agency head: Glenn Goodwin, CEO
Revenue: $2 million
Goodwin Insurance's marketing tagline is: "When's the last time you actually saw your agent?" That sums up the company's philosophy of personal service to its customers; team members limit email communication to only the most transactional needs, preferring instead to interact with their clients by phone. Even the smallest client is seen in person at least once a year, and many clients get face time with their agents every month. The agency maintains a standard two-hour turnaround time on responses to any request. All of that personal attention has resulted in a client retention rate in the high 90s. "We know clients' names, dogs' names, goldfish," says CEO Glenn Goodwin. "The most personal service model might not be the most cost-efficient, but it works for us." Goodwin Insurance specializes in commercial lines, writing accounts for businesses from water districts to chocolate factories.
Company

Information
Goodwin Insurance

1806 Orange Tree Lane Suite A Redlands, CA 92374