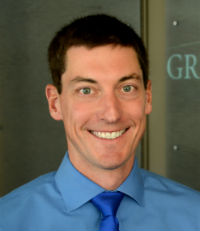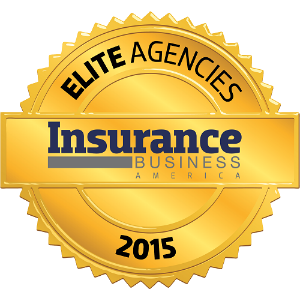 GREGORY & APPEL INSURANCE
GREGORY & APPEL INSURANCE
Location: Indianapolis, Ind.
Agency head: Dan Appel, president
Years in business: 131
Awards and accolades: Indianapolis Star Who's Who in Health Care and Benefits
Gregory & Appel opened in downtown Indianapolis in 1884 with nothing more than a rented office and a $7 desk. Today, the company has grown into one of the nation's largest insurance agencies. It's also the oldest – and one of the largest – independently owned insurance agency in the state of Indiana. The company provides a broad spectrum of property & casualty risk management and employee benefit solutions. It's also an integral part of the community, supporting the arts, education and numerous other civic endeavors in Indianapolis.
Company

Information
Gregory & Appel Insurance

1402 N Capitol Ave #400, Indianapolis, IN 46202, United States