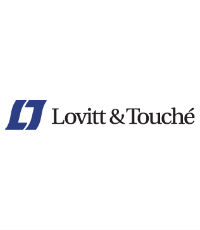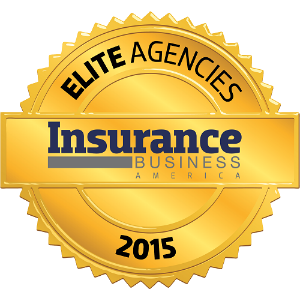 LOVITT & TOUCHÉ
LOVITT & TOUCHÉ
Location: Tempe, Ariz.
Agency head: Charles Touché, CEO
Years in business: 103
Revenue: More than $5 million
Awards and accolades: Multi-year winner, Phoenix Business Journal Best Places to Work; multi-year winner, Best of Arizona Business; multi-year winner, Careerbuilder Best Places to Work in Arizona; multi-year winner, Wells Fargo Copper Cactus Award
With more than a century in business under its belt, Lovitt & Touché is a staple of the Arizona insurance industry. One of the largest insurance agencies in the US, the company boasts more than 200 employees and more than $400 million in written premium. The company also gives back to the community through its L&T Cares program, which provides support to deserving non-profits.
Company

Information
Lovitt & Touchè

1050 W. Washington Street Suite 233 Tempe, AZ 85281