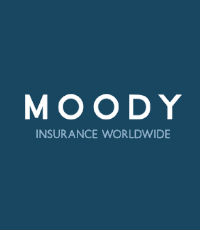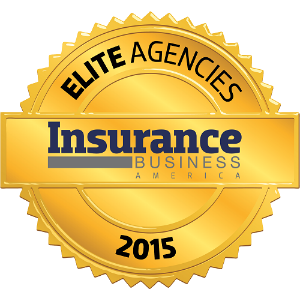 MOODY INSURANCE WORLDWIDE
MOODY INSURANCE WORLDWIDE
Location: Germantown, Md.
Agency head: Christopher Moody II, president
Years in business: 101
Revenue: $4 million
Major clients/industries served: Non-profits, technology, franchise and targeted industry programs, government contractors, wholesale distributors, service organizations, multinationals
Moody Insurance Worldwide has been in the insurance business since 1914, and has become an insurance powerhouse in the Washington, DC, area. Moody is one of the largest and most knowledgeable writers of D&O and E&O liability, as well as one of the East Coast's leading providers of international insurance products and worldwide risk management programs. It's also one of the only large brokerages in its area that works with both small and large companies.
Company

Information
Moody Insurance Worldwide

20251 Century Blvd, Suite 425 Germantown, MD 20874