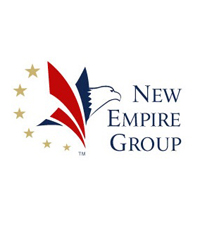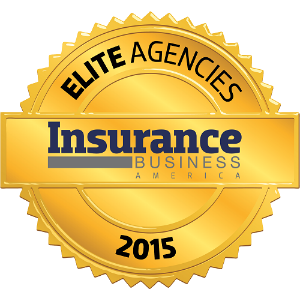 NEW EMPIRE GROUP
NEW EMPIRE GROUP
Location:
Long Beach, NY
Agency Management:
Robert E. Mackoul, CLU, CEO
Deborah K. Mackoul, CPIA, President
James O'Neill, CPCU, Executive Vice President
Robert G. Mackoul, CIC, Chief Underwriting Officer
Years in Business:
13
New Empire Group is a nationally recognized Managing General Agent (MGA) providing specialty insurance products for commercial real estate exposures. Based in Long Beach, NY, and licensed in all 50 states, New Empire Group serves over 2,500 agents, brokers and other MGA's nationwide. The company has earned dozens of recognitions and service awards over the years, including Target Markets 'Best Practices Designation' honors. The staff of New Empire Group is very active in charitable causes supporting numerous charitable organizations such as Wounded Warriors, United Way, Long Beach Soup Kitchen and Saint Mary's of Brooklyn.
Company

Information
New Empire Group

214 West Park Avenue Long Beach, NY 11561