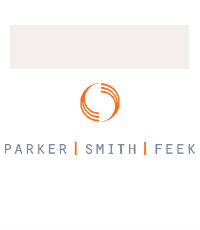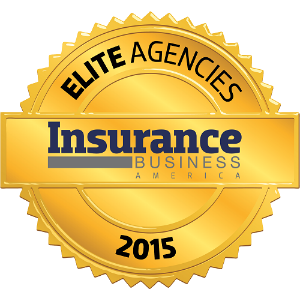 PARKER, SMITH & FEEK
PARKER, SMITH & FEEK
Location: Bellevue, Wash.
Agency head: Greg Collins, CEO
Years in business: 78
Major clients/industries served: Construction, financial institutions, non-profits, marine, technology, healthcare and life sciences, manufacturing, hospitality, real estate
Awards and accolades: National Underwriter 2011 Agency of the Year; National Underwriter 2011 Technology and Operations Champion; multi-year winner, 2015 IIABA Best Practices Agency.
Headquartered in the Pacific Northwest, Parker, Smith & Feek's resources give it a truly global reach. The company sets itself apart by offering detailed and tailored insurance and risk management training, hosting regular seminars and webinars, and maintaining a blog about the industry.
Company

Information
Parker, Smith & Feek

2233 112th Avenue NE Bellevue, WA 98004