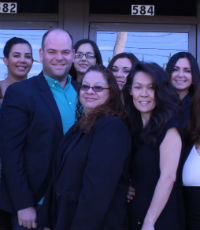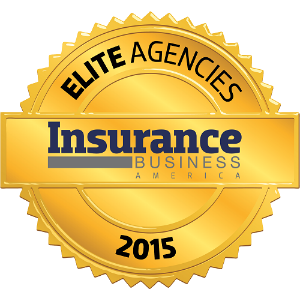 PARTEE INSURANCE ASSOCIATES
PARTEE INSURANCE ASSOCIATES
Location: Covina, Calif.
Agency head: Wayne Partee, CEO
Years in business: 43
Revenue: More than $2 million
Major clients/industries served: Plastic products, specialty wood products, builders' supply products, electronic OEM products, food processing, general and subcontractors
Awards and accolades: Recognized leader in e-marketing
Founded in 1972, Partee Insurance Associates has become one of Southern California's premier brokerages for personal, business and employee benefits insurance. Part of the company's success lies in its service philosophy. "We do what other agents just talk about, and we always want to be your insurance advocate," says CEO Wayne Partee. The company operates with a 'total team' approach, and each staff member knows the rest of the staff has his or her back. That also means that when clients call, they can get an answer to their question from anyone on the team. The company is also actively involved in bettering the surrounding community; it co-chairs the Fields of Valor charity event, which raises funds for military personnel, family members and veterans. The agency also has set up two scholarships for insurance students at Cal State Fullerton.
Company

Information
Partee Insurance Associates

584 S. Grand Avenue Covina, CA 91724