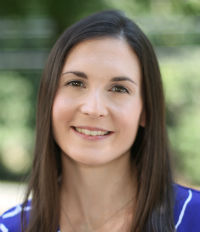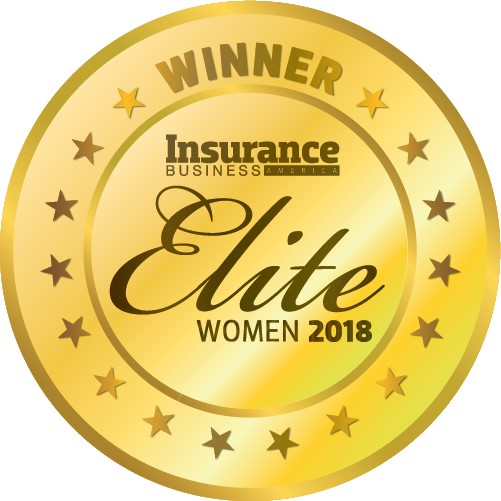 Amanda Huang, Chief operating officer, Continental Underwriters Inc
Chief operating officer
Continental Underwriters Inc.
As COO of Continental Underwriters Inc., Amanda Huang brings together and maximizes each facet of the business to achieve efficiency and excellence in providing insurance solutions for companies in the forest products industry. Since starting her insurance career, Huang has held a variety of positions at Continental Underwriters before assuming the role of COO in early 2018. From building agency management systems to assembling a high-performing team, Huang's main focus is on the achievement of short- and long-term growth strategies that stay true to the company's culture and core values.
"I have the pleasure of having Amanda Huang as a mentor at our company," colleague Melissa Berry told IBA. "She is well respected, and everyone enjoys working with her. Amanda thinks on the cutting edge of our domain, leads by example, and many people at our company find her enthusiasm and dedication both inspiring and motivating. Give Amanda the really challenging tasks, the ones that everyone else is struggling with, and she will get them done."
Company

Information
Continental Underwriters Inc.

4901 Dickens Road, Suite 110 Richmond, VA 23230