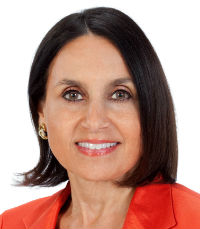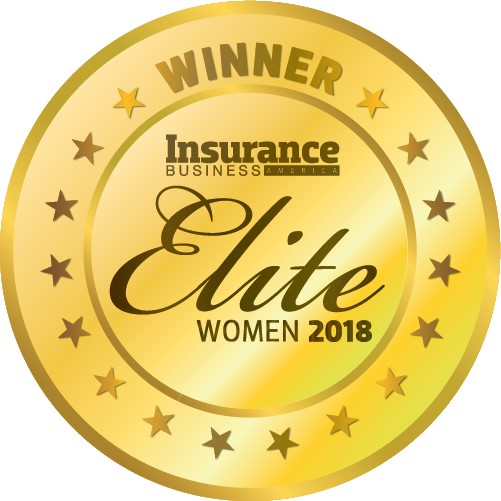 Barbara C. Bufkin, Executive head of business development, commercial lines, Assurant
Executive head of business development, commercial lines
Assurant
Winner of the Woman of Distinction Award at the 2017 Insurance Business America Awards, Barbara Bufkin leads P&C growth and innovation for Assurant as the firm's commercial lines business development executive. Bufkin joined Assurant in July 2017 from Hamilton USA, where she was a founding executive. Her nearly four decades in the insurance and reinsurance industry have spanned executive leadership roles on a global platform, encompassing business development, product creation, operational and strategic responsibilities, and ceded and assumed reinsurance.
Throughout her career, Bufkin has fostered a culture of innovation and mentorship, leading teams composed of diverse talent. She has been a recognized leader within industry groups, including being named the 2012 Insurance Woman of the Year by the Association of Professional Insurance Women [APIW] and being honored with the 2015 Inclusion Champion Award by the Insurance Industry Charitable Foundation [IICF].
Outside of Assurant, Bufkin currently serves as chair of the IICF, chair of the leadership council for The Institutes' Griffith Educational Foundation, sits on the board of trustees of Gamma Iota Sigma and is president-elect of the APIW.