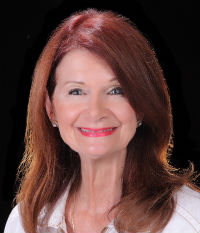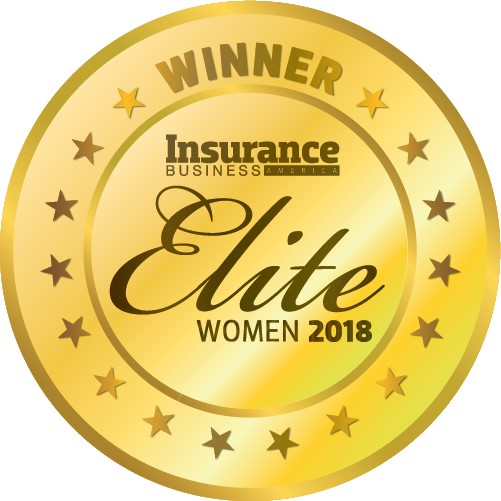 Cindy Paulin, Associate, Eagan Insurance Agency
Associate
Eagan Insurance Agency
New Orleans native Cindy Paulin is a legend in the local insurance industry. She is a member of the Louisiana Insurance Agents Advisory Committee, past president of the Society of CPCU and active in the Insurance Professionals of Greater New Orleans.
Outside of insurance, Paulin is president of Angel Wings Foundation, serves on the board of directors for Raintree Children and Family Services, and is an influential member of St. Elizabeth's Guild, which supports handicapped and foster children. Paulin has also worked with the Magnolia Foundation to create new, safe and compliant housing for developmentally challenged adults and is responsible for maintenance of the many properties the foundation operates.
Paulin has been named one of New Orleans CityBusiness' Women of the Year, was honored by St. Elizabeth's Guild as one of New Orleans' Best, was a finalist at the 2017 Insurance Business America Awards for the Woman of Distinction Award and is a past queen of the Mardi Gras organization Le Corps de Napoleon.
Company

Information
Eagan Insurance Agency

2629 N Causeway Blvd Metairie, Louisiana