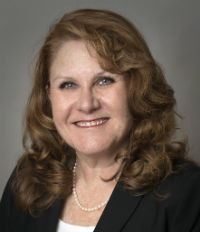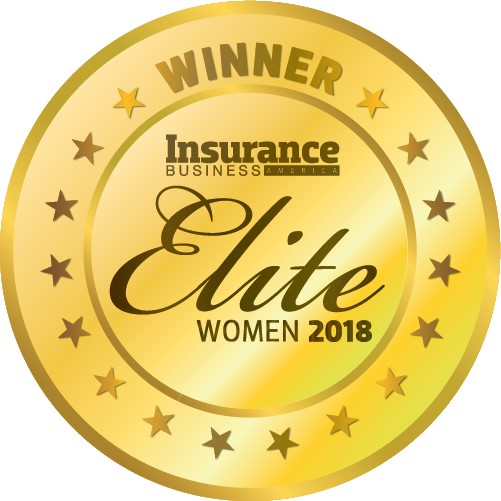 Lori Freedman, Managing director, Wortham Insurance
Managing director
Wortham Insurance
Lori Freedman has been working in claims and risk management for more than 30 years. She spent the first 17 years of her career with Allstate, where she started out as multiline adjuster and eventually became senior market claims manager, overseeing more than 125 adjusters.
Prior to joining Wortham in 2005, Freedman was part of the risk management teams of both Dell and Macy's. As the first female managing director at Wortham's Austin office, Freedman works with middlemarket clients in a wide range of industries, overseeing the marketing of all claimsrelated services and ensuring steady claims management to achieve prompt response and resolution. For the last 13 years, she has been the primary claims consultant to one of Wortham's largest national retail accounts, shepherding their claims operation through changes in leadership, vendor management and various transitions.
An advocate for compassionate care within the workers' compensation arena, Freedman works to find innovative ways to address the opioid crisis while assisting clients in reducing their claims expenses. She has presented at conferences and written articles on various claim topics, including opioid abuse and the impact of medical marijuana in the workers' compensation field. She is also part of the risk management and public policy committees for the SAFE Alliance, which provides housing, healing and support for individuals and families affected by domestic violence, sexual assault and exploitation.
Company

Information
Wortham Insurance

221 West 6th St, Suite 1400 Austin, TX 78701