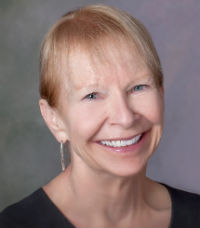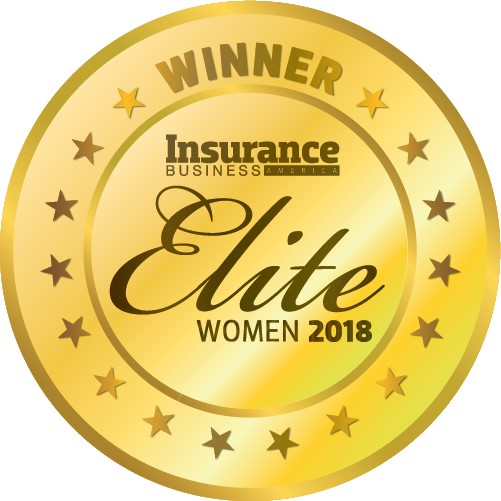 Marcia McGrath, Business development manager, RIC Insurance General Agency
Business development manager
RIC Insurance General Agency
Since 2006, Marcia McGrath has been focused on achieving agency growth through intensive training and effective marketing and communication. As one of RIC's top-performing business development managers for the past three years, she managed to surpass her goal by more than 75% in 2017.
"Marcia is one of the most hard-working people I've ever known, and her significant level of success shows her dedication to her customers and RIC's retail partners," a colleague says. "Her agents view her as a tremendous resource for all lines of insurance and rely on her to help them place more challenging risks."
Before shifting to marketing, McGrath held various underwriting and management roles, with a focus on commercial casualty and large accounts. Prior to joining RIC, she was one of the best-performing territory managers at a top regional carrier.
Company

Information
RIC Insurance General Agency Inc.

1330 N Dutton Ave Suite 200 Santa Rosa, CA 95401