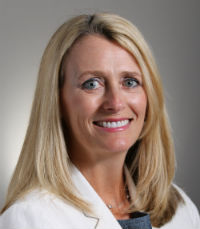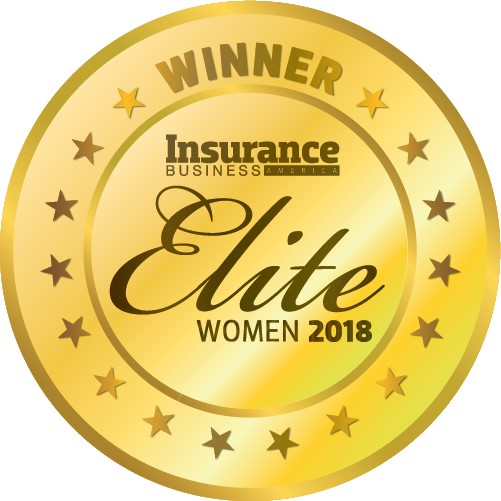 Margaret Ann Pyburn, Executive vice president, Cobbs Allen
Executive vice president
Cobbs Allen
As executive vice president at Cobbs Allen, Margaret Ann Pyburn drives her division's double-digit growth and client retention while honing her expertise in insuring her clients' most prized possessions.
The newly elected secretary/treasurer for the Alabama Independent Insurance Association, Pyburn is also past president of the Birmingham Independent Insurance Agents Association, has served on the Safeco Agents Advisory Council and the Travelers National Producer Council, and has been recognized twice as Travelers' Agent of the Year.
Outside of the insurance industry, Pyburn focuses on making a positive impact in the Birmingham community. She is an active sustainer member of the Junior League of Birmingham and serves on the board of United Ability. Her passion for academics led her to join the Homewood City Schools Foundation Board and to serve on the Norton board at her alma mater, Birmingham Southern University. Pyburn leverages her community interest and professional activities to advocate for women's involvement at the local, state and federal levels. "We have a story to tell, we have work to be done, and we have women to recruit," she says.
Company

Information
Cobbs Allen

115 Office Park Drive, Suite 200, Birmingham, AL 35223