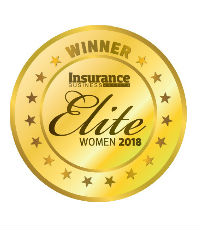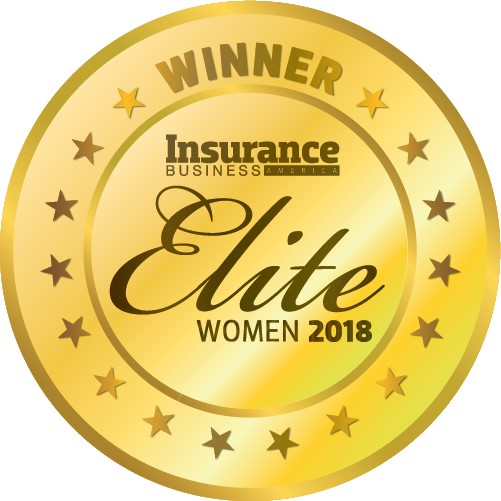 Maryann McGivney, Executive vice president and Georgia healthcare team leader, Willis Towers Watson
Executive vice president and Georgia healthcare team leader
Willis Towers Watson
Maryann McGivney is responsible for a team of 11 individuals dedicated to assisting clients in the healthcare and life sciences sectors with placement of P&C coverages and development of risk financing programs, including alternative risk structures such as captives. McGivney has accumulated 25 years of experience working with clients and insurance products in the healthcare/life sciences field, collaborating with all types of facilities, including integrated delivery systems, university health systems, community hospitals, aging services and outpatient facilities, managed care organizations, physician groups, and biotech companies.
"The healthcare industry has never been more disrupted than [it is] now," a colleague says, "and Maryann's 25-plus years in healthcare casualty insurance have positioned her well as one of finest healthcare insurance professionals. Her creativity and due diligence in structuring insurance programs for her clients, while acquiring and affiliating in new business ventures, is well known throughout the industry. She is a highly respected professional who takes the time to help others learn."
McGivney started her career at AIG before serving as southeast regional underwriting manager for Zurich's healthcare division. She is also a member of several professional organizations, including ASHRM and various state chapters, and regularly organizes networking events for women in risk and insurance.
Company

Information
Willis Towers Watson

Five Concourse Parkway Floor 1800 Atlanta, Georgia 30328