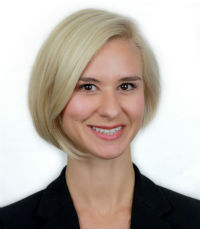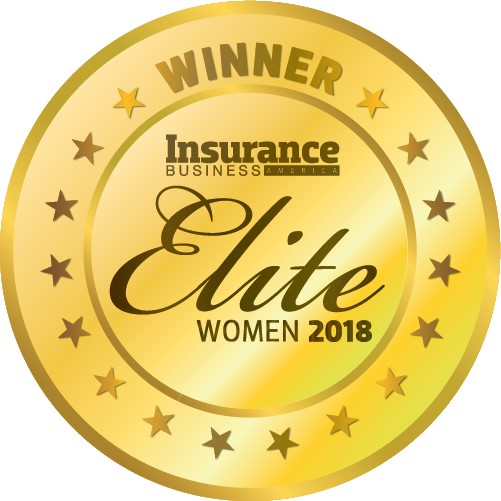 Michelle Boyer Pinel, Chief sales officer, entertainment & sports, Hub International
Chief sales officer
Hub International
A third-generation insurance professional, Michelle Boyer Pinel has more than 20 years of experience in the insurance industry. During her career, she's held positions in wholesale underwriting, account service, and sales and marketing, acquiring a well rounded view of the insurance landscape.
Recently promoted to chief sales officer of Hub International's entertainment division, Pinel creates, oversees and executes strategic sales and marketing plans that help drive organic growth and create business development opportunities. She is actively involved in the entertainment industry and is a member of the CalCPA Entertainment Industry Conference planning committee. In addition, she is the co-facilitator of Hub's Los Angeles employee engagement committee, which provides support, advocacy, fun and engagement across the company's seven LA offices. Pinel also developed and launched an internal training program, Hub Speaks, which supports both employee development and the company's mission to empower employees to grow and make a difference.
In 2013, she lent her expertise as a contributing author to What's the Worst That Could Happen, a collection of claims stories that highlight real-world insurance issues. Pinel is an active volunteer with various charitable organizations, including Create Now and Dress for Success.
Company

Information
Hub International

6701 Center Drive Suite 1500 Los Angeles, CA 90045