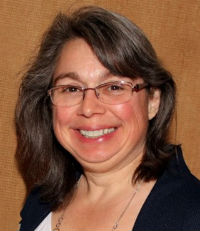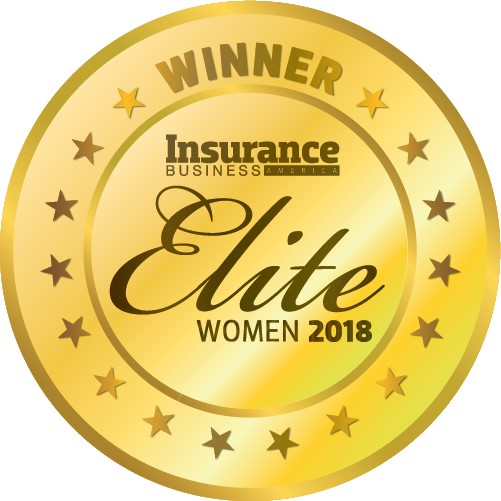 Sherry Ford, Director of commercial lines, Lawley
Director of commercial lines
Lawley
As head of commercial lines at Lawley, Sherry Ford is charged with ensuring that all workflows and procedures yield the most satisfactory customer experience. She works diligently to stay current with industry trends by maintaining CIC, CISR and FIPC accreditations. Ford has served as president for Federation of New York Insurance Professionals and the Insurance Club of Buffalo, as well as the Independent Insurance Agents Association of Western New York. Outside of the office, she is an active supporter of A Life Worth Living, an online environment dedicated to raising awareness on mental health, addiction and suicide prevention and survivor issues.
Company

Information
Lawley

361 Delaware Ave, Buffalo NY, 14202