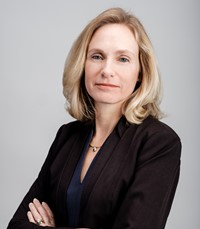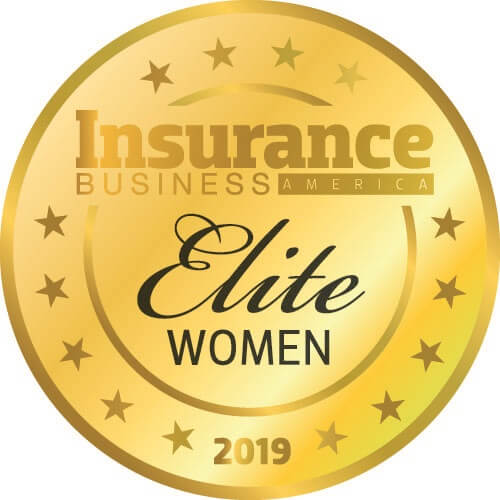 Alessa Quane, AIG
EVP and chief risk officer
AIG
Alessandrea Quane serves as Executive Vice President, Chief Risk Officer for AIG, bringing more than 20 years of experience to her role on the Executive Leadership Team. She oversees the management of risk on an enterprise-wide basis as well as value-based performance metrics at AIG. Alessa has served in a number of increasingly senior roles within Risk and Actuarial at AIG, including Chief Corporate Actuary, Head of Global Actuarial and Value Management, and Chief Risk Officer of AIG Property Casualty.
Alessa has extensive experience in both the domestic and international markets, having spent 13 years in Europe creating and leading the Pricing and Corporate Actuarial functions in Europe and the UK. She relocated to New York to create the Enterprise Risk Management function for the international business within Property Casualty. Prior to her tenure with AIG, Alessa specialized in pricing and research for non-standard auto at Allstate. Alessa is a member of the North Amercian Chief Risk Officer (CRO) Council, a Fellow of the Casualty Actuarial Society, a member of the American Academy of Actuaries, and an affiliate member of the Institute of Actuaries. Alessa holds a Bachelor of Science degree in Business Administration with a major in Actuarial Science from Drake University.
Alessa has served as a frequent industry speaker on topics related to global enterprise risk management issues, the importance of women in positions of influence in the insurance and business arena and the promotion of the insurance industry in our educational system. She serves as an Executive Sponsor of AIG's Women's Executive Leadership Initiative, is a member of the Drake University School of Actuarial Science & Risk Management Advisory Council, and the Business Advisory Council of Gamma Iota Sigma -- the International Risk Management, Insurance and Actuarial Science Collegiate Fraternity and a member of the Global Association of Risk Professionals Board of Trustees. She is a 2019 David Rockefeller Fellow.