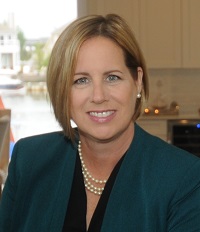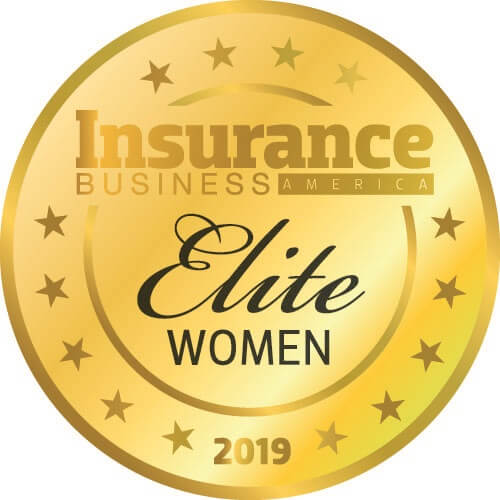 Christine Chipurnoi, USI Insurance Services
Senior vice president, real estate, construction, hospitality and non-profits
USI Insurance Services
With an insurance career spanning more than 30 years, Christine Chipurnoi has been instrumental in developing and maintaining insurance programs for a variety of clients. At USI Insurance Services, she specializes in property, casualty, professional and loss sensitive insurance programs, while leading one of the top teams in the country.
Chipurnoi is a member of numerous industry associations, including the CREW Network, one of the largest professional organizations catering to women in commercial real estate. Furthermore, she became the first female president of Insurance Brokers Association of New York (IBANY) in over 115 years.
Over the course of her career, Chipurnoi has won many individual accolades and has been a constant speaker on a multitude of insurance-related topics. She also educates law and accounting professionals at major firms about the in-and-outs of the insurance industry.
Outside USI, Chipurnoi is involved in several philanthropic organizations such as the Bella Abzug Leadership Institute, the American Heart Association, CREW Foundation and the St. Francis Food Pantry.