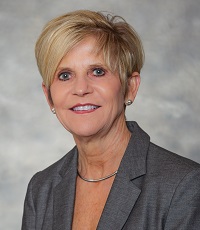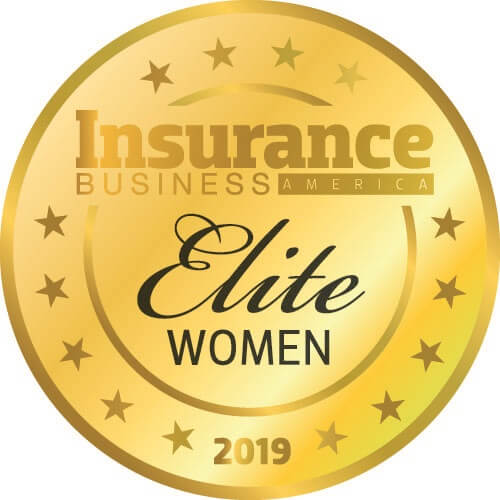 Christine VanAbel, VAST
Chief operating officer/chief financial officer
VAST
This year marks Chris VanAbel's 50th year in the insurance industry – and with the same agency. Since starting her career at VAST in 1969, VanAbel has held a variety of positions before taking on the roles of COO and CFO in 1997.
VanAbel has helped cultivate VAST's growth and award-winning workplace, including being recognized as an IIABA Best Practices Agency for 11 consecutive years and a 2018 IBA Top Insurance Workplace. Her strategic and forward thinking abilities have evolved VAST's workplace to meet the needs of young mothers in her agency from creating job-sharing positions, remote worksites and flexible scheduling.
Outside of VAST, VanAbel is dedicated to giving back to her community through numerous charitable organizations including United Way and the YMCA. In 2018, the Rotary Club of Marquette named her Community Citizen of the Year, and this year, she was awarded the Hildebrand Award from the Michigan Association of Independent Agents and will be inducted into the Michigan Insurance Hall of Fame. In addition, she sits as the chair of the Independent Insurance Agents National Council for Best Practices.