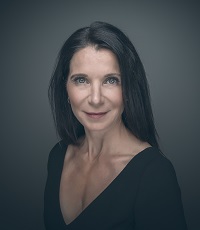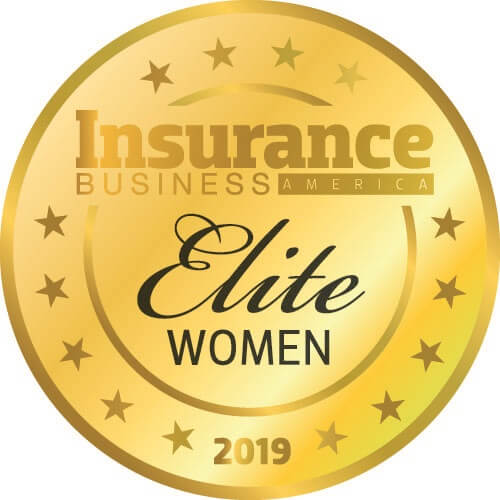 Collette Champagne, Hagerty
Chief operating officer
Hagerty
Working with Hagerty's executive team, Coco Champagne oversees the firm's member sales and service, strategy planning, human resources, employee engagement, growth culture and more. Champagne managed sales and service operation for Hagerty prior to joining the HR side of the business in 2002. Her experience provides a unique vantage point from which to incorporate employee policies, cultivate and recruit talent both internally and externally, and lead the transition effort to incorporate world-class customer service within an innovative sales culture.
Prior to joining Hagerty, Champagne was an officer of a national bank focused on retail consumer lending, where she led the region in generating government guaranteed mortgage loans.
She is a graduate of the University of Michigan's Executive Human Resources Program and is a member of the Society of Human Resource Managers. In addition, she serves on the board of Downtown Development Authority for Traverse City and was previously on the executive board of Goodwill of Northern Michigan.