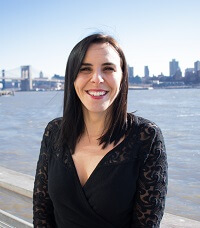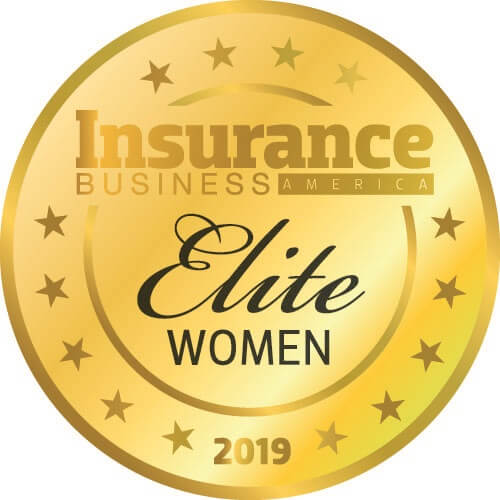 Emma Garner, CRC Group
Executive vice president
CRC Group
As young as 19, Emma Garner served as the first female broker at Cooper Gay where she became a key figure in placing US catastrophe property reinsurance and wholesale business into the London market. From London, Garner relocated to Cooper Gay's New York operation in 1996. Her two-year assignment in the city became a permanent one, as she proved to be an integral force in driving the business forward during the company's merge with Swett and Crawford in 2010, securing her spot on the senior leadership team.
Garner's skill in reading the market and relationship-based approach to growing the business are grounded in her ability to keep the big picture in mind. Nurturing vital relationships with integrity and consistent care have played a vital role in developing CRC's portfolio since acquiring Swett in 2016.
Now as CRC Group's executive vice president, Garner is a passionate leader and mentor committed to fostering a corporate culture that promotes lasting relationships with employees, partners and clients. Amid a changing industry, Garner vows to enhance CRC's capacity to provide excellent service to clients while empowering young people and women in the insurance industry. This passion led her to establish CRC Women's Group last year, aiming to provide a space that supports personal growth and business development.