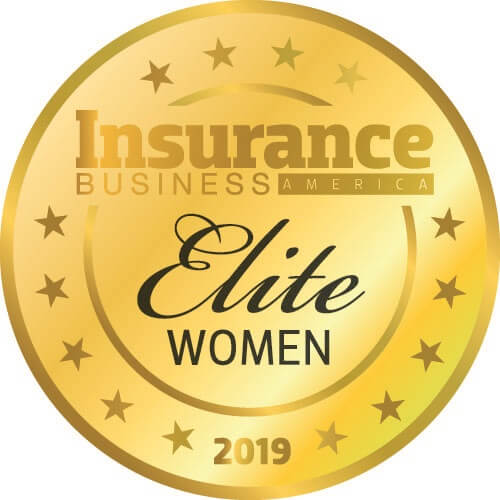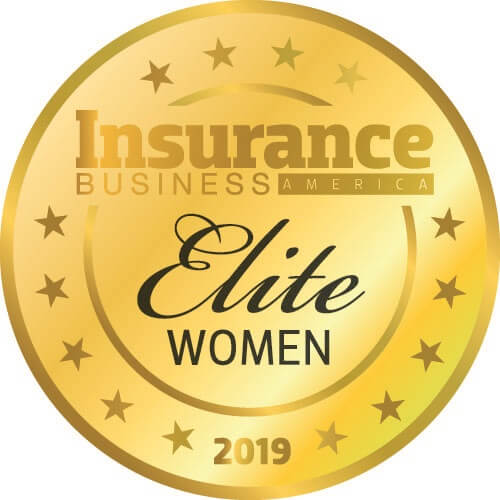 Geraldine DelPrete, SterlingRisk Insurance
Senior vice president, director of programs
SterlingRisk
Geraldine DelPrete has more than 25 years' experience in senior reinsurance and program development positions at some of the world's largest insurance brokers, including several senior roles.
DelPrete began her career at the investment banking firm, J. Henry Schroeder, before launching her reinsurance career at Guy Carpenter & Company, where she held several positions over a 12-year period
Throughout her career, she worked for Aon Re, American Re, Willis Re, Gallagher Re and TigerRisk Partners before joining SterlingRisk in 2018. Recognized as a mentor to many others, DelPrete "takes training of emerging leaders in our industry to another level," says a peer.
Outside of SterlingRisk, DelPrete is active in Covenant House New York, Covenant House New and The Insurance Supper Club.