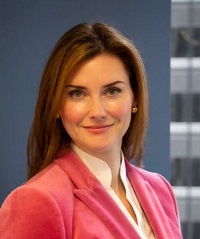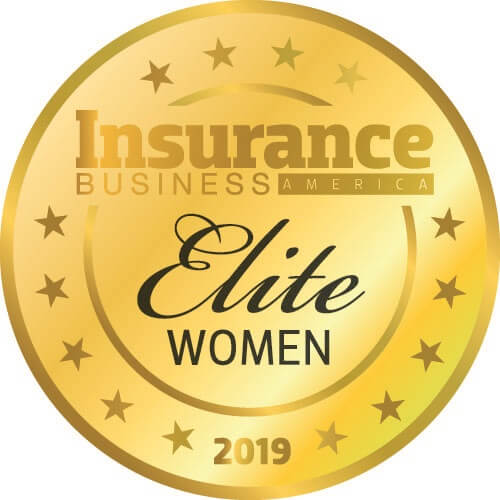 Jennifer Law, Nationwide
Associate vice president, Management Liability and Specialty
Nationwide
Jennifer Law brings nearly 20 years of experience in the insurance industry to her role of associate vice president and head of Management Liability and Specialty (MLS) operations for Nationwide. Prior to joining Nationwide's E&S/Specialty group 10 years ago, Law held similar roles with Marsh and Arch Insurance Group. In her current position, Law leads a team of eight MLS professionals who are responsible for all underwriting products for the West coast region. Additionally, Law manages the design and delivery of special integrated projects for MLS and plays a significant role in the innovation of a new end-to-end core underwriting solution.
She also has been integral in the creation of a new data and predictive analytics tool. Using a combination of statistical models and underwriting disciplines to extract knowledge from industry data, this tool has been of tremendous value to D&O underwriters in their account decisions.
In addition to her professional responsibilities, Law is gala co-chair for the Raphael House, which serves the needs of homeless and low-income families in the Bay Area of Northern California, where she is based.