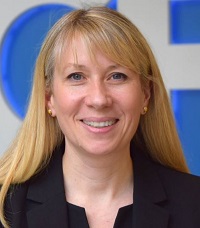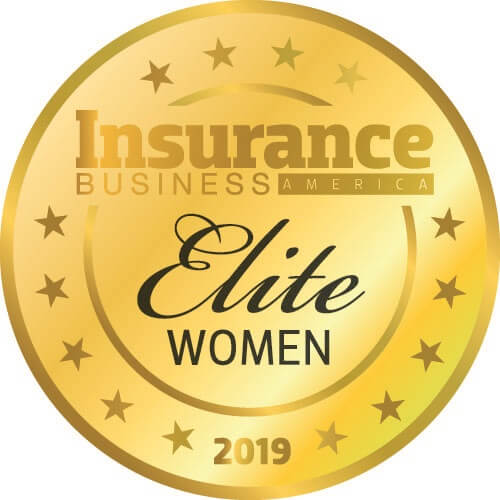 Leigh McMullan, Crum & Forster
Senior vice president, executive risk
Crum & Forster
At Crum & Forster, Leigh McMullan leads the management, professional and cyber liability businesses, and helped develop the team from an E&O-only group to a full-functioning executive risk division by adding D&O liability, cyber and technology E&O and expanding the crime team.
McMullan is a noted expert on matters in executive risk and professional liability and speaks regularly on topics impacting the insurance marketplace. She sits on the advisory committee of the John Street Insurance Association, where she was the 2017-2018 president of the board, and previously served on the Professional Liability Underwriting Society's Eastern Chapter steering committee.
Since joining Crum & Forster's professional liability department in 2011, McMullan's role has grown in scope and responsibility thanks to her strong leadership and creative vision. In 2019, she was selected as a participant in the 2019 Fairfax Leadership Workshop, an honor reserved for top performers regarded as rising leaders within Crum & Forster's Toronto-based parent company, Fairfax.