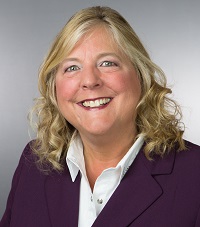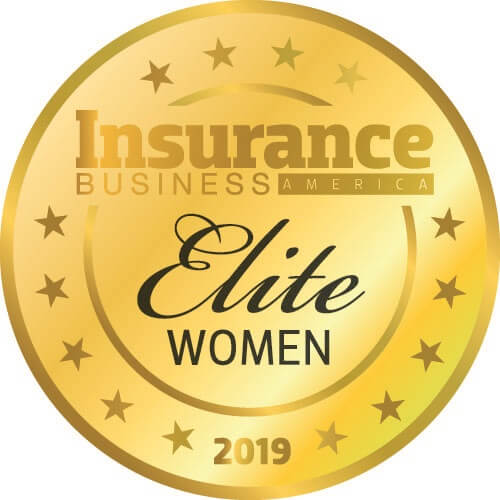 Nancy Greenidge, Norcross McLarens
National general adjuster
Norcross McLarens
When Nancy Greenidge joined Norcross, a McLarens company, in 2013 to expand the auto and heavy equipment division in the Pacific Northwest, she brought with her decades of experience in the material damage sector. Her extensive background includes training in specialty adjusting such as casualty, recreational vehicles, marine/boat appraising, heavy equipment, and she holds an I-CAR certification.
As a national general adjuster, Greenidge oversees and assists with many national accounts and participates in adjusting catastrophe losses throughout the country. Having a strong passion for the position she holds and a life-long learner, Greenidge leads and participates in many activities and educational events to help achieve her goals. She is the current president of the OCAA (Oregon Casualty Adjusters Association) and is a member of TIDA (Trucking Industry Defense Association), CLM (Claims Litigation Management) and NAPW (National Association of Professional Women).
In her personal life, Greenidge is a strong supporter of Called To Rescue, a non-profit organization that helps raise awareness towards rescuing children who are missing, have been abused or trafficked. She is also an active sponsor of Open Arms International, primarily Open Arms Village outside Kenya, which is home to over 150 children, most of whom have been orphaned, abandoned, or removed from homes due to neglect or abuse.