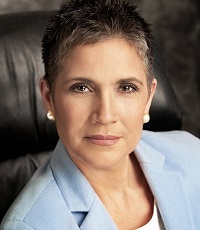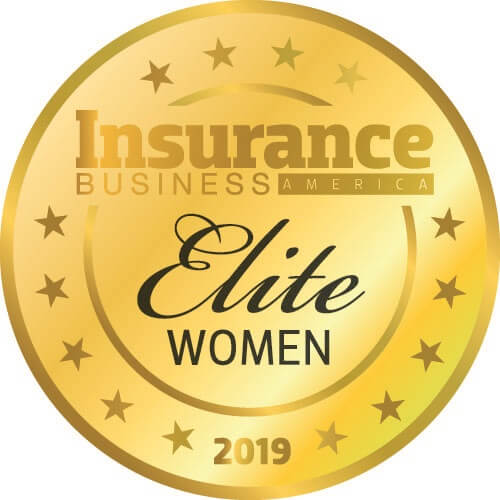 Nina Boone, Aon
US sales leader, mergers & acquisitions, transactions solutions (AMATS) group
Aon
For the past four years, Nina Boone's passion project at Aon has been the advancement of diversity & inclusion. What started as a short-term mentoring project has turned into a deeper and more meaningful business strategy that has resulted in tangible outcomes. Most recently, she has combined her passion for diversity and her experience in revenue growth to create conversations in the diverse investment community.
With more than three decades of experience in senior and executive level leadership roles, Boone has always focused on growth and has been recognized as one of the top overall growth leaders at Aon.
Boone served as the US board chair for Aon's D&I board from its origination in 2017 until January 2019, and she has spoken on the topic of D&I at a number of conferences and interviews.
Outside of Aon, Boone continues to mentor women entrepreneurs and be a voice in lifting women economically.