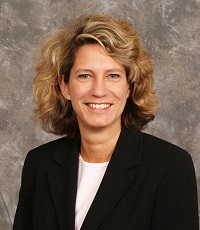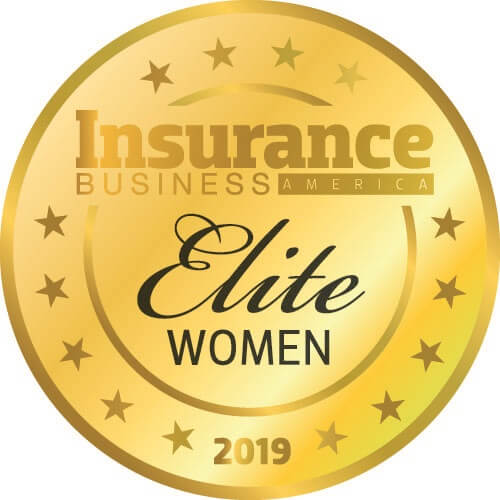 Shannon Wilson, Lockton Affinity LLC
Program executive and senior vice president
Lockton Affinity
A seasoned insurance professional with 30 years of industry experience, 20 of which with Lockton Companies and Lockton Affinity, Shannon Wilson currently serves as a SVP and program executive at Lockton Affinity. With a broad and diverse background, Wilson has worked as an insurance broker, program administrator and for carrier businesses handling individual risks and program business.
Throughout Wilson's career, she has served as the quarterback of the team coordinating all services provided to her clients. A go-to resource within Lockton Affinity, she is well respected for developing and maintaining strong client relationships, and is instrumental in writing new business, retaining business, balancing growth and profitability.
Prior to Lockton Affinity, Wilson was with GE Insurance Solutions and earned a Six Sigma Black Belt Certification. She demonstrates this knowledge by the way she successfully manages her programs.