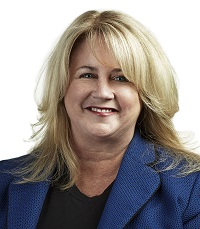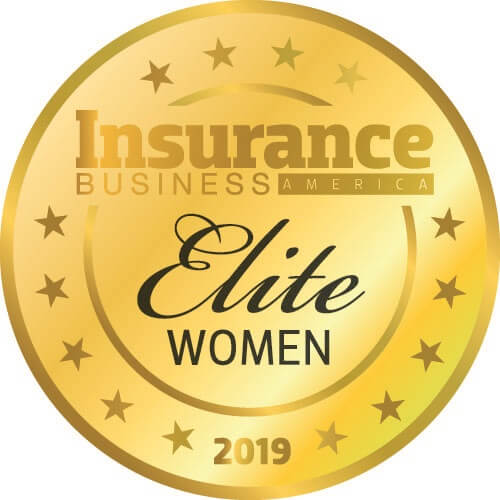 Stephanie Graham, Preferred Employers Insurance
Assistant vice president, medical services
Preferred Employers Insurance
For more than 30 years, Stephanie Graham has built bridges between healthcare, claims management and workers' compensation insurance in California. As assistant vice president of medical services at Preferred Employers Insurance, a Berkley Company, she has helped develop, and currently manages, the company's directly-contracted Medical Provider Network (MPN)—the only carrier-managed MPN in California.
Her expertise in the insurance and medical provider field helped shape the development of Preferred's most recent service offering, MPN+, an app that assists injured workers obtaining real-time medical treatment from emergency room physicians.
As a leader, mentor and innovator, she has been instrumental in guiding the company and its clients smoothly through California's complex workers' compensation medical environment, while developing high performance teams that are ready to meet the future challenges in our industry.
Company

Information
Preferred Employers Insurance