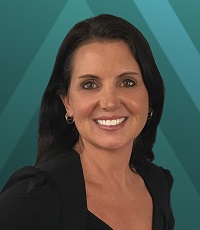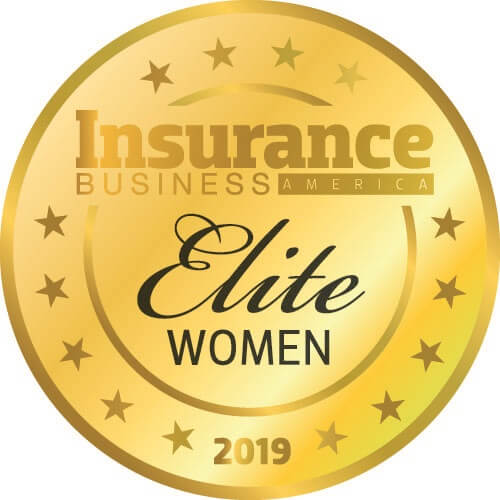 Tanya Andolsen, Argosy Risk Specialists
President
Argosy Risk Specialists
A 24-year veteran of environmental insurance, Tanya Andolsen started her career at AIG Environmental, where she worked alongside many industry leaders responsible for the development of fundamental coverages and underwriting guidelines, which have been the building blocks of environmental insurance.
After nine years with AIG, Andolsen moved to the brokerage side of the market to become a national environmental resource for Wells Fargo Insurance Services, working with clients nationwide to address a wide range of environmental exposures through risk management and insurance placement services.
She then served as senior vice president and director of environment for Armada Risk Partners before being named president of Argosy Risk Specialists in 2018; today, she helps structure state-of-the-art environmental insurance programs at the Cleveland-based wholesale brokerage.
Company

Information
Argosy Risk Specialists

1300 E 9th Street, Ste. 1650, Cleveland, OH 44114